As you may know, winter is over and spring has started and this excites me a lot. Therefor I thought I should do a post about some of my favorite spring trends! Also, I collected items from stores that relate to these trends, so you can buy trendy clothes! Hope you'll enjoy <3
Gingham
I've seen this all over the Internet and I fell in love with this trend. I love it that much, that I bought a gingham skirt from
Stylemoi
- you'll see it in the next post, I'm so excited to show you!
Oscar De La Renta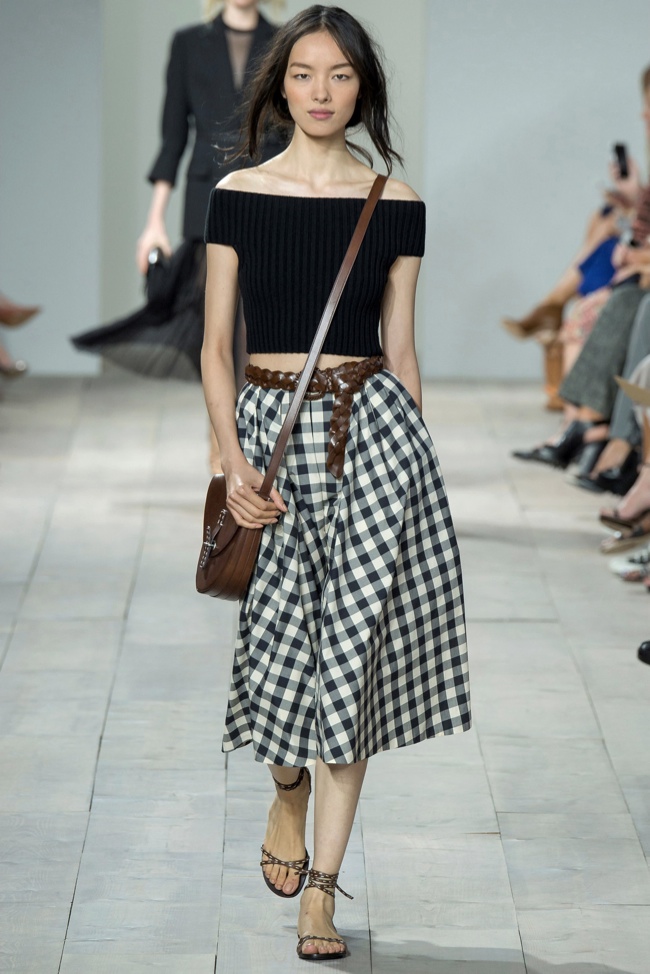 Michael Kors
Bohemian
I think it has a romantic vibe in it. Just look at the dresses I've found and you'll know what I'm talking about. Also I love all the happy colors and the designs.
Marchesa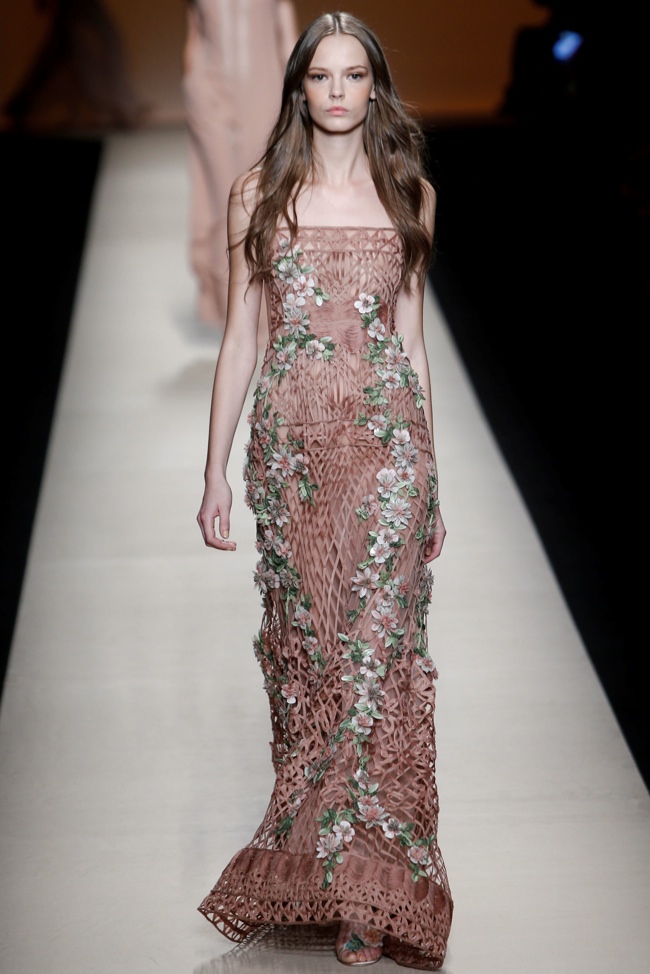 Alberta Ferretti
Sporty
I believe this is an amazing trend because that is a way to look nice and feel comfortable in the same time. I will be embracing this trend this spring for sure.
Tory Burch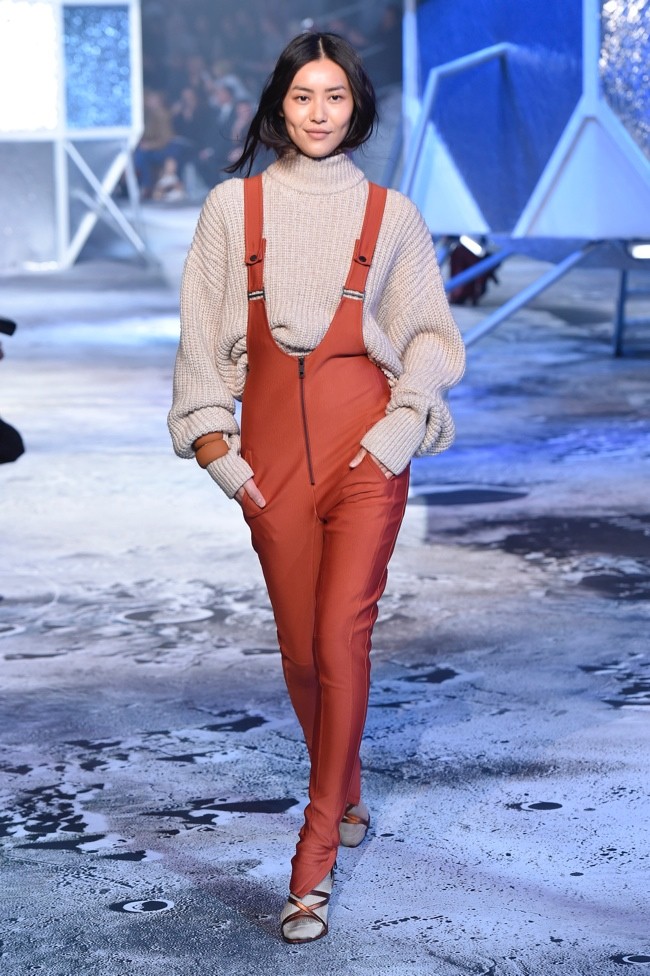 H&M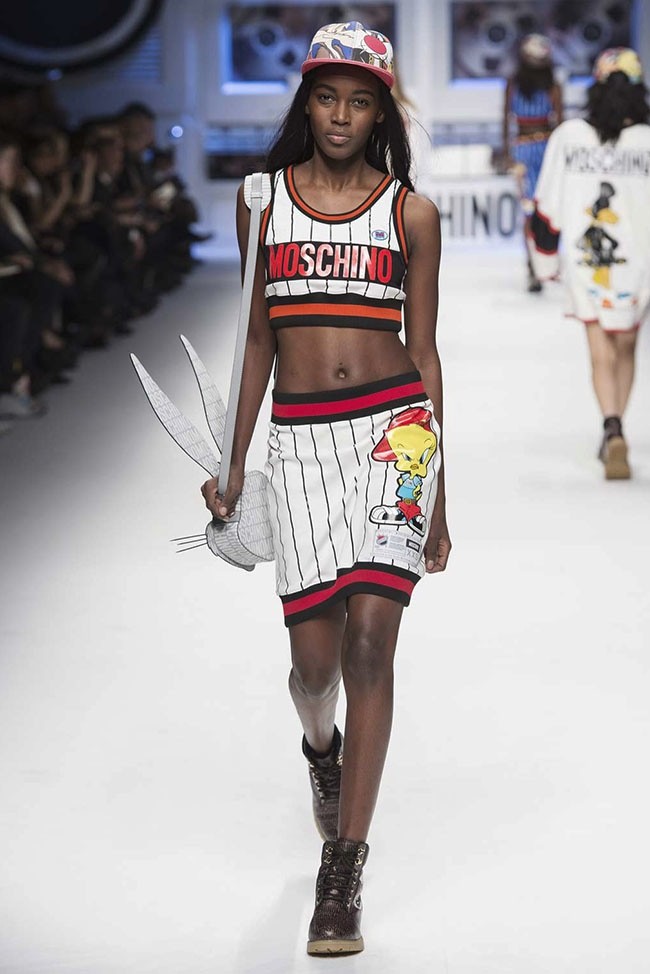 Kimono
The last one... the kimono we all know and love. It adds the feeling that you took the time to choose an outfit, though you just threw it on. LOVE THE LAZINESS!
Thakoon
Public School
Alexander McQueen
Kimono 1
|
Kimono 2
|
Kimono 3
Well this is it. I worked really hard on this post and it took me a lot of time, I hope you liked it and let me know if you'd like to see more of these posts!
xoxo, Mai ♥