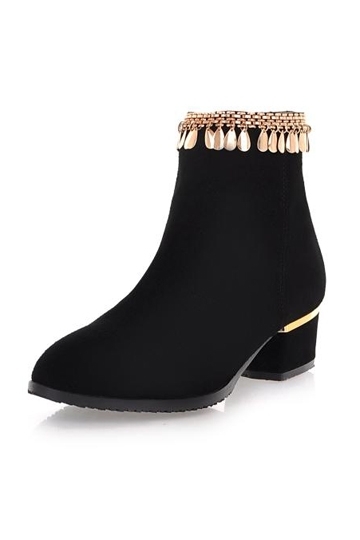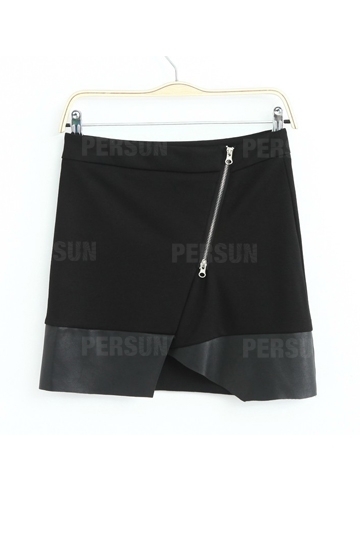 Hello guys! as I promised you few days ago (i know, school, kill me), here is a persunmall giveaway! hope it will make up for my disappearing!
So in this giveaway you have the chance to win a $50 dollar voucher to buy a xmas gift on their website! (or i guess anything else.. lol). So if you wanna win you have to do the next steps-
1) Register at
Persunmall
(just click:)
2) Like Persunmall
facebook page
3) Follow Stormia on GFC,
bloglovin
,
facebook
,
lookbook
and
pinterest
(if you don't have one of these, that's fine, but you will have a better chance of winning).
4) write a short post about
persunmall
and leave the post link in the comment below together with your registered email and name. It is important that you are logged in to your Persunmall account when you copy any link from their website so their system can track you.
a Rafflecopter giveaway
Wish you all good luck, this giveaway will end on December 20, and winners will be announced on December 21 on
Persunmall
Facebook page so stay tuned!
Don't forget to share this post to your friends and all of your social media!